Hi all,
As protesters gather in Sharm el-Sheikh to eke out what they can from world leaders at COP27, we'll be discussing what next for the climate movement.
On 23rd November our former Chair, John Foster, will host journalist Zoe Williams, climate scientist Kevin Anderson and Professor Rupert Read in Parliament for an event on the 'moderate flank'.
We also know that even a planned disruption involves serious disruption to policy and ways of life. Our recent Rethinking Energy Demand report considered that theme: "either we rethink and rapidly reduce our demand for energy in an equitable way or we exceed 1.5 degrees of global warming and expose humanity to the much greater risks and suffering associated with that."
Following the publication of our book with the Green European Foundation, our podcast on a Just Transition in Agriculture is also now available in full here.
Finally, we're delighted that Green House is formally part of the Stay Grounded network, working in the UK and globally to reduce air traffic and build a climate-just transport system. Stay Grounded are one of the few organisations outlining a pathway to degrowth while also campaigning to make it happen, and we were pleased to work together on their Guide to engaging aviation workers and trade unions published earlier this year.
Enjoy - and hope to see you at one of our events soon.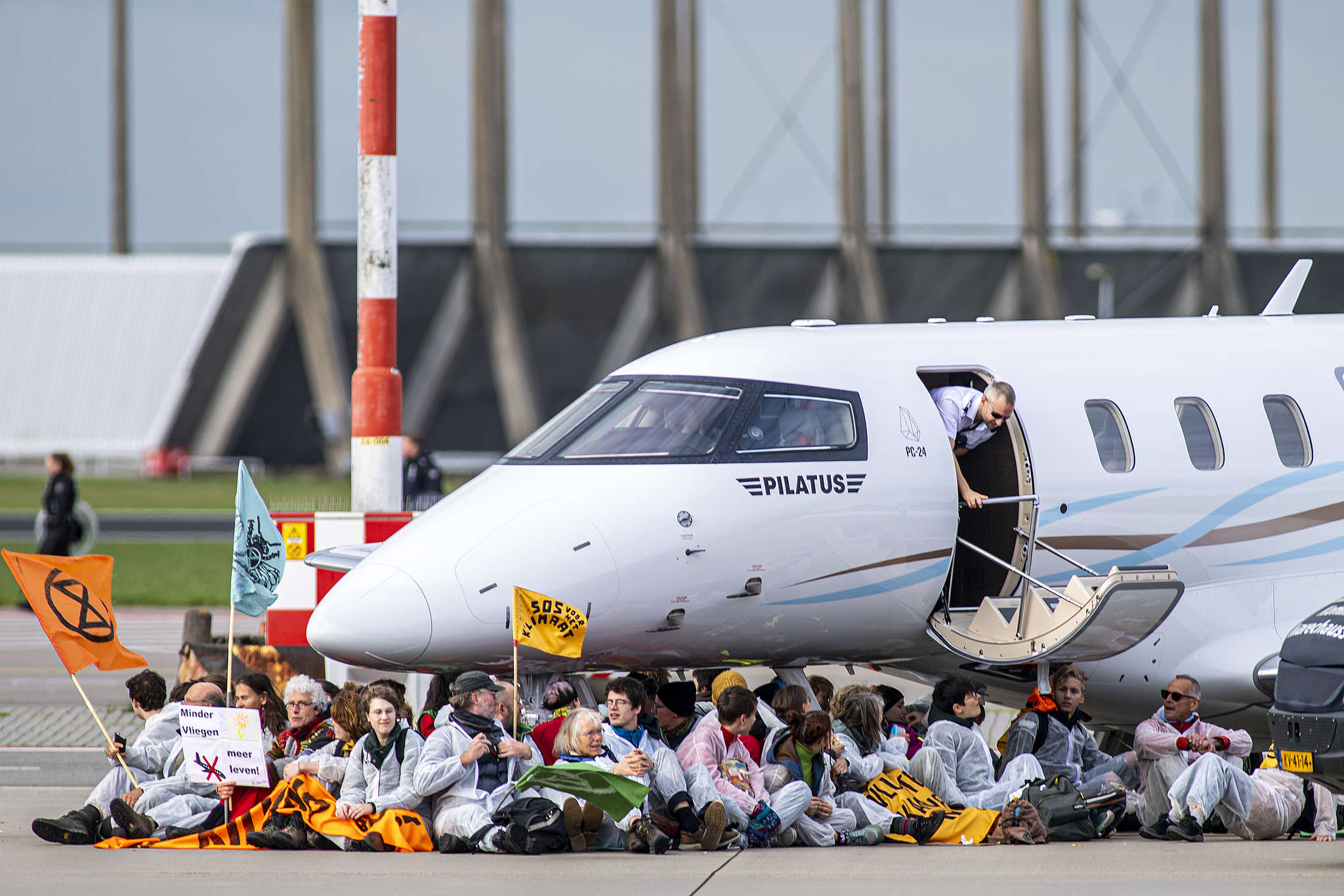 Coming up soon: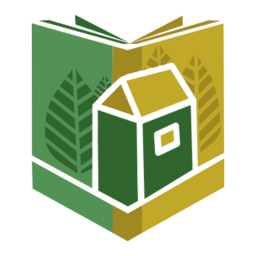 Latest Publications: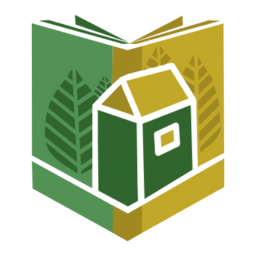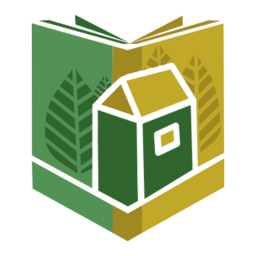 Green House is a not-for profit organisation, but not a charity. We have had some funding from charitable trusts for activities that are charitable, but it is very difficult for us to get core funding. We therefore need your financial support - any donation would be greatly appreciated.

Join the newsletter to receive monthly summaries of Green House Think Tank's latest work.