Woodhouse Colliery. The Carbon Carbuncle?
Please note that the event on May 12 2022, is now postponed until after the decision on the mine is announced by Michael Gove, Secretary of State of Levelling Up, Housing and Communities.
Controversial plans for Woodhouse Colliery, the UK's first new deep coal mine in 30 years in West Cumbria have until July 7th to be approved. This webinar will focus on the geopolitics of steel, market demand for metallurgical coal, climate legislation and ways to reduce emissions from steel production. From recycling more steel; to improving the efficiency of steel production in a blast furnace; producing steel from green hydrogen and using less steel. The event will also consider a green hydrogen strategy for Cumbria.
---
Ciara Shannon has published a gas that considers some of the carbon risks if Woodhouse Colliery were to go ahead and highlights some alternative opportunities. She ends by thinking about the area's sizeable, historical carbon debt.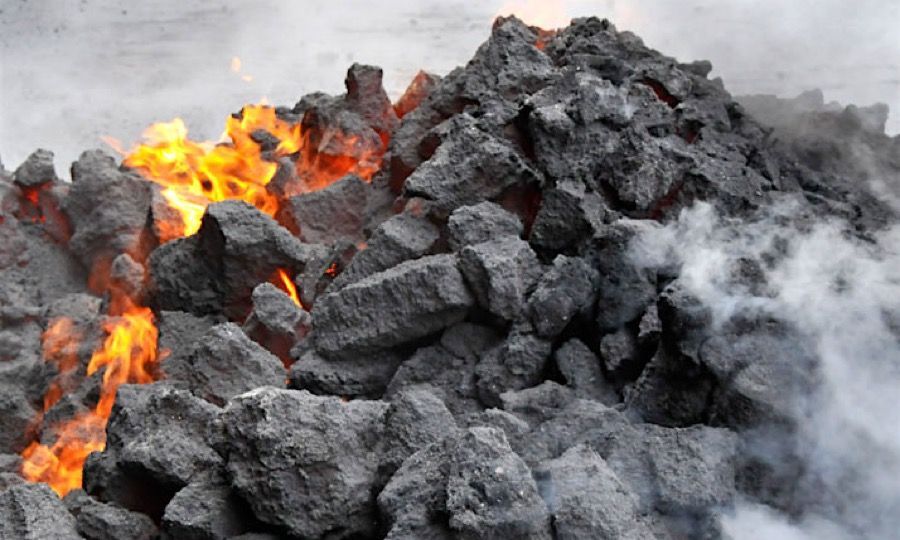 Join the newsletter to receive monthly summaries of Green House Think Tank's latest work.